So today I took the day off from work! Yay!! Sometimes you just need an extra day to the weekend. :)
My boyfriend and I went paddleboating at Greenfield Lake Park, an awesome park in our town. I took lots of pictures; they're not the best really, because my camera's kinda crummy (saving up for a dslr... slowly...) and it was REALLY sunny out, so they came out pretty light, but I tried to level them off in Photoshop. :)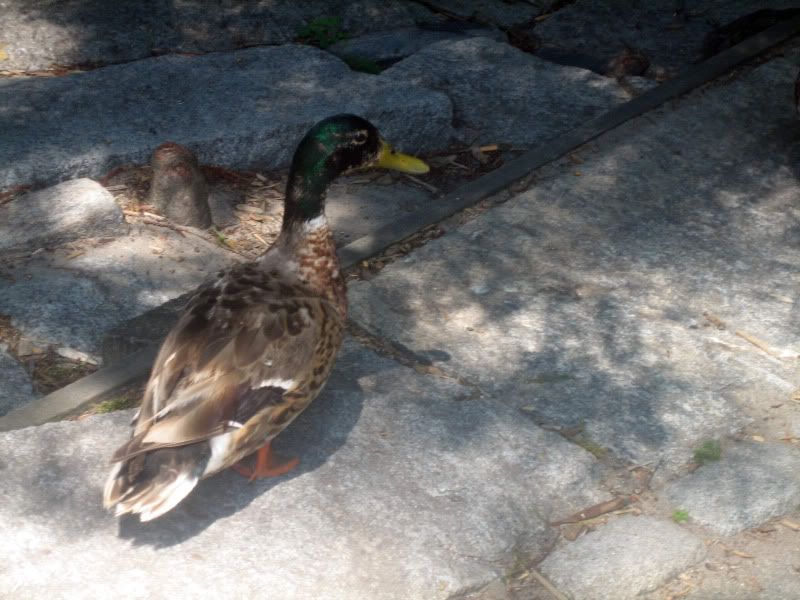 Ducks! Obviously around people a lot, these ones didn't mind being photographed.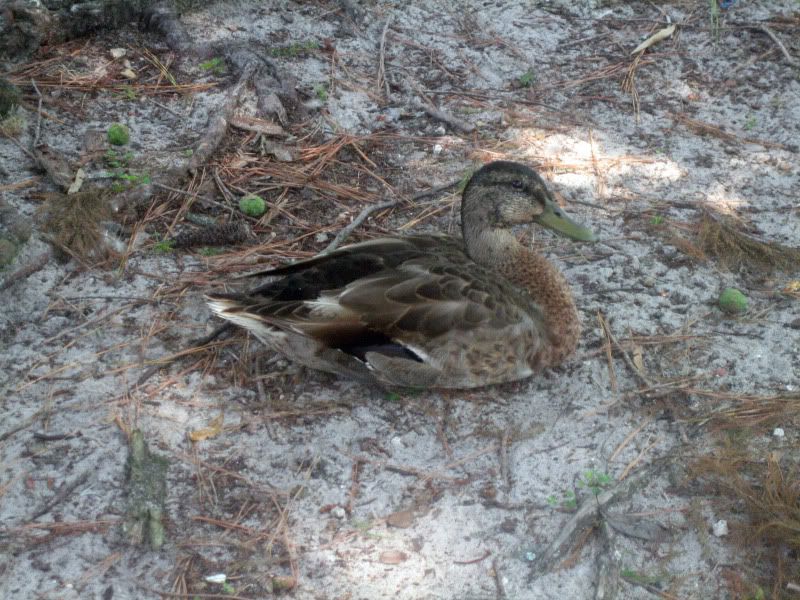 Takin' a snooze in the shade.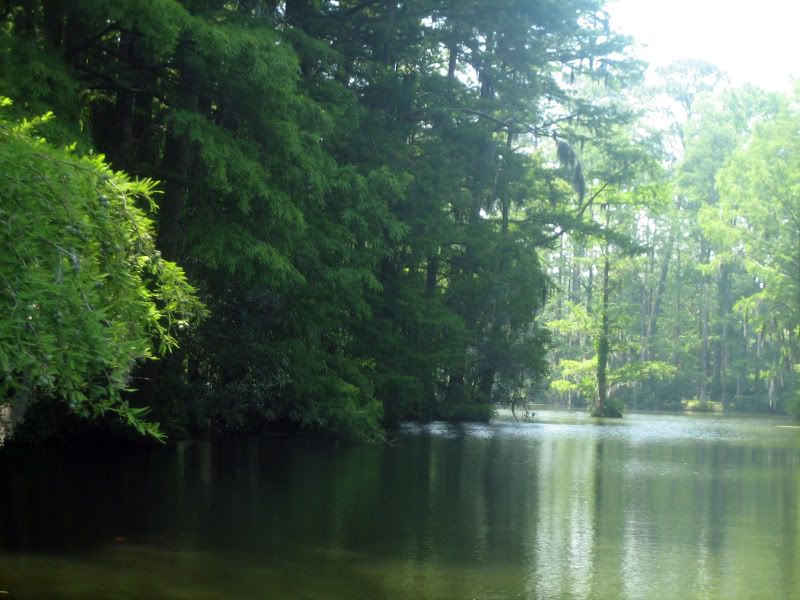 Awesome scenery! There were tons of overhanging trees and Spanish moss... it was HOT as heck out, low 90's, so we tried to stay in the shade as much as possible!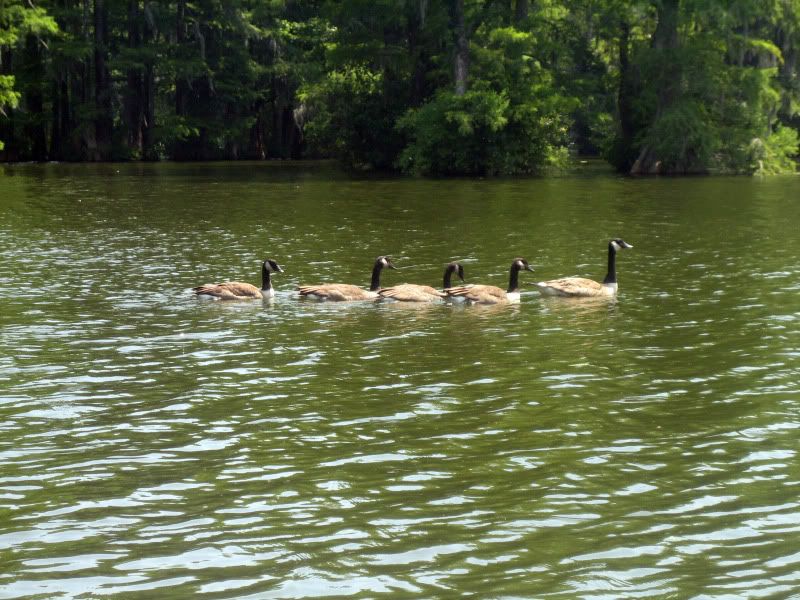 We had to stop paddling to let these guys go by!
Turtles!! There were turtles sunbathing everywhere... so many awesome birds too, but my camera couldn't capture them well. :(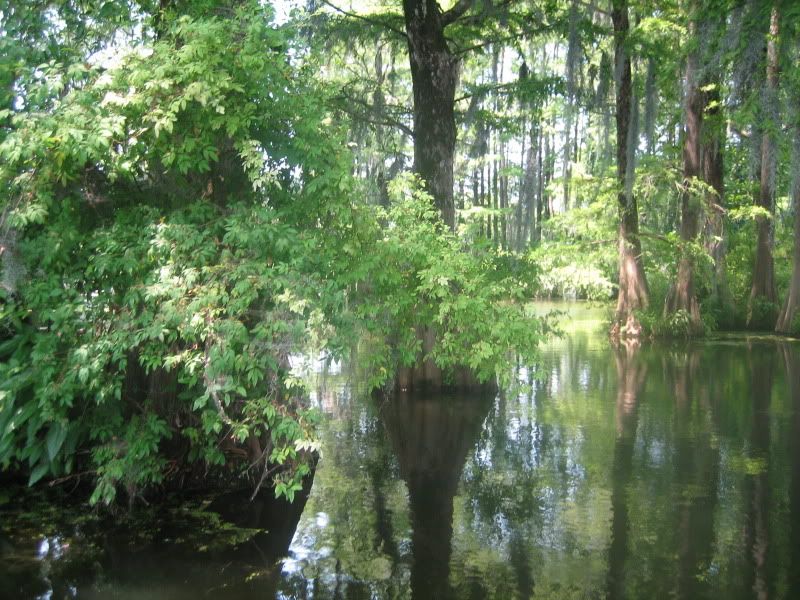 There were all these little awesome "passageways" between big clumps of trees and moss that we navigated through... :)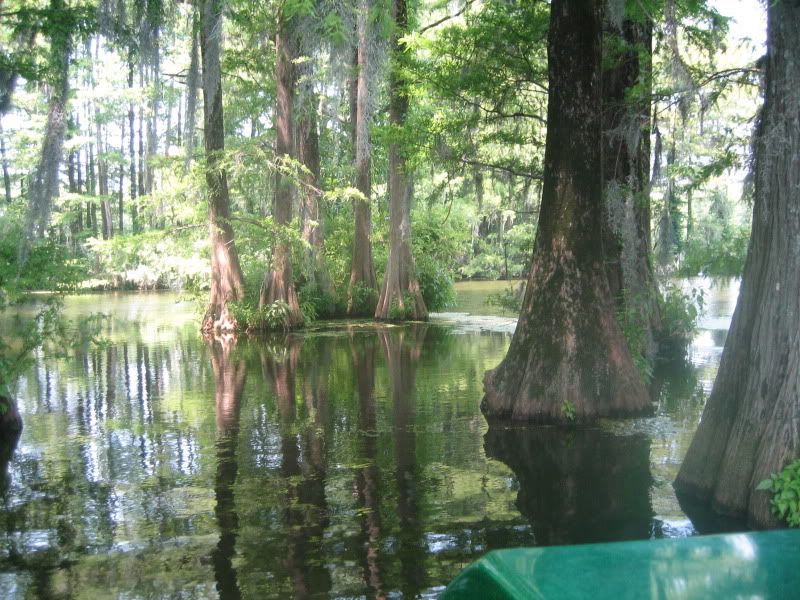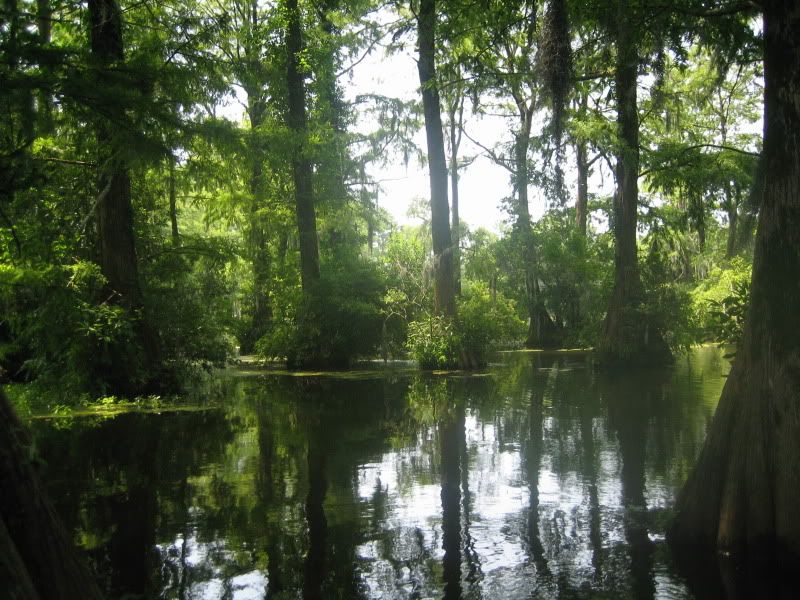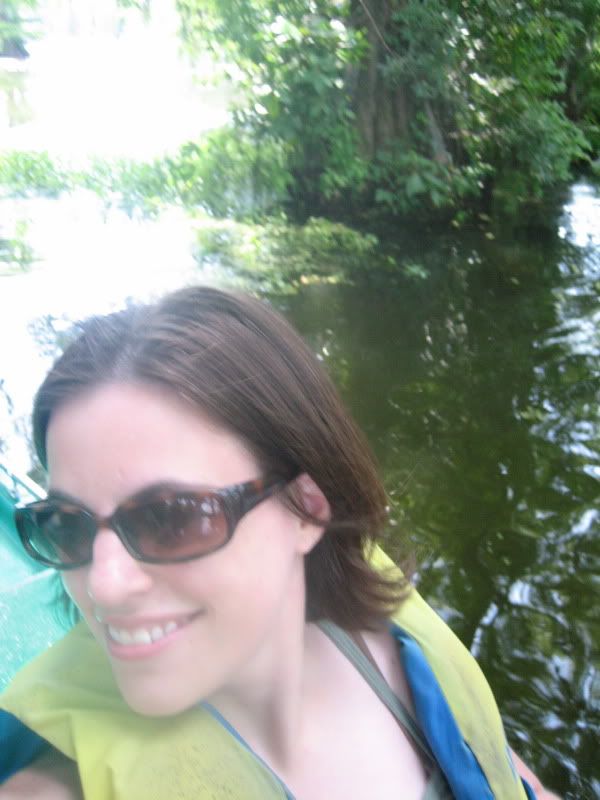 I am happy! And very sweaty by this point! But happy!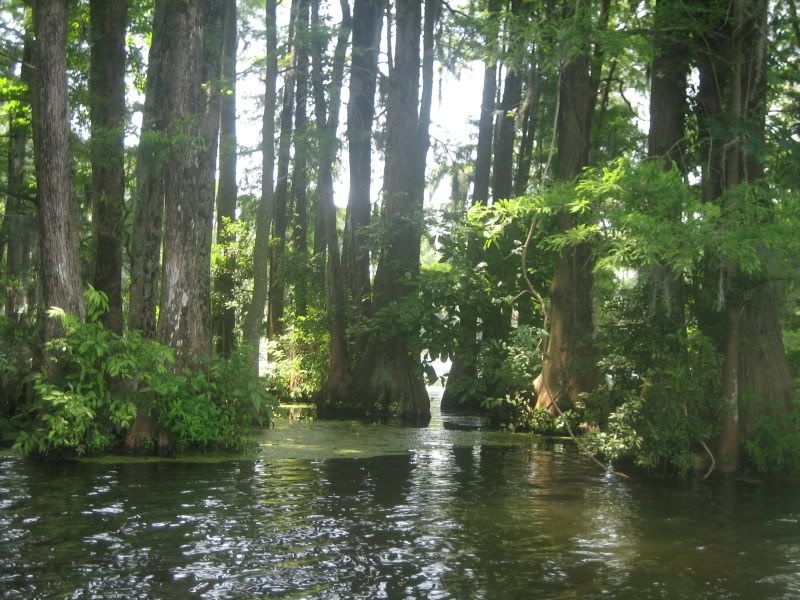 Okay, that's enough from me... don't want to flood y'all with nature images! ;) What a great day to start the weekend. I got a definite tan from being out in that sunny, hot weather all day!
Aaaand... I've got iced tea chilling in the fridge and baked potatoes in the oven - yum!!